Luggage Free
We Are Specialty Shippers That Improve Your Life!
It's often the little thing that make all the difference. With our global, door to door shipping service you travel in style while skipping hasseles like printing labels document completion and check in lines.
Luggage Free is a specialty service offering travelers the ability to ship luggage ahead to any destination worldwide, allowing them the ability to avoid the inconvenience of carrying, checking and claiming luggage – even going through customs.
Our luggage shipping service is guaranteed, allowing the traveler to avoid unnecessary aggravation and save time – safely and in style.
How It Works!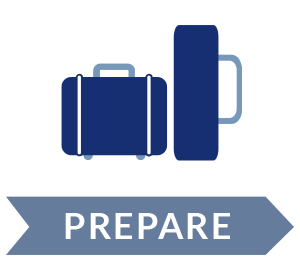 Pack as you normally would. We prepare everything else - including shipping labels and all customs documents.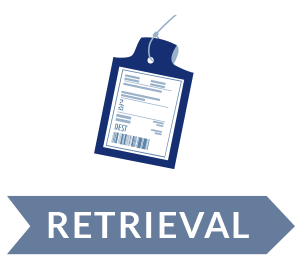 Once prepared, we send all shipping labels and documents directly to you so you can tag each piece.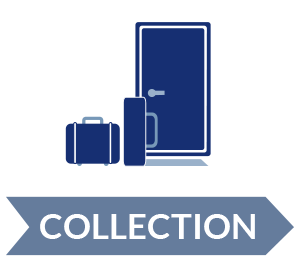 We retrieve your shipment from your home, office, hotel, cruise ship, pro shop, ski lodge and more.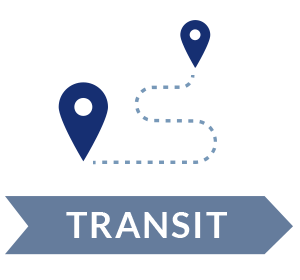 We monitor your shipment daily, all the way through final delivery.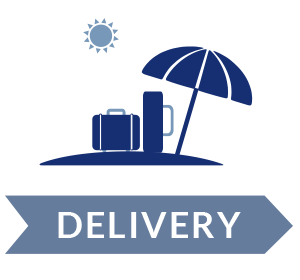 Your shipment is delivered on or before your delivery date. We e-mail you all delivery information for your files.
For more information visit

Cruises
Tours
Resorts
Vacations